If you are currently homeless, have a housing crisis or are a landlord,  please call 269.382.0287  or complete the form below.
Please allow 2 business days for a Housing Specialist to return your email or phone call. Our Alcott Street office remains closed to all visitors until further notice but we are working hard every day to assist you with your housing emergency or answer any questions.    
Local CERA Rental & Utilities Info
For more information on COVID Emergency Rental Assistance, including eligibility requirements and local income guidelines, click below.
WE ARE HIRING! JOIN OUR TEAM!
Mark your calendar for March 19, 2022 for our next Walk to End Homelessness. 
A Pandemic Changes Our Process, But Never Our Mission!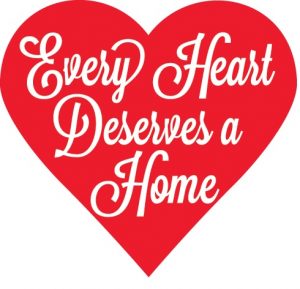 HRI continues to hold the frontline against homelessness but we have more work to do and we need your help!   
So far in 2021, HRI has provided over 3,400 Kalamazoo households with direct financial assistance to prevent evictions and rehouse households who were literally homelessness. These services include case management, direct client assistance for back rent, rental subsidies, utility payments, move in funds and other housing supports to get and keep people housed.  Now more than ever, people experiencing homelessness need our help!  Click the Donate Now button to help end homelessness. 
HRI Updates 1/1/2022 
HRI is committed to providing service without interruption or closure of the organization. In support of the actions to prevent the spread of COVID-19, HRI is implementing the following modifications until further notice:    
No Walk-in Services or Visitors Accepted.
The weekly Community Housing Hour, walk-in services, and on-site meetings are temporarily suspended.
For more information or assistance call our main number 269-382-0287 during office hours weekdays 8:30- 5:00 pm or dial 2-1-1 day or night 24/7. Or, you can access Emergency Rental Assistance applications through this website.
Find or List Rental Property
Our Mission
The mission of HRI is the assurance of housing for socially or economically vulnerable persons of Kalamazoo County.
Thanks to Our Generous Supporters