HRI Presents A Walk to End Homelessness 2021! 
#STEPOUT to End Homelessness!  
HRI continues to hold the frontline against homelessness but we have more work to do and we need your help!   
In 2020, HRI housed people experiencing homelessness and kept people in their homes by preventing evictions and providing $3M+ in back rent, rental subsidies, utility payments and other needs in 2020. Over 900 households were helped by HRI in 2020!
Now more than ever, people experiencing homelessness need our help! While the 2021 walk is over, you can still make a difference. Click the Donate Now button to help end homelessness.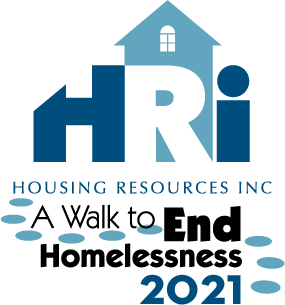 Thank You 2021 Walk Sponsors!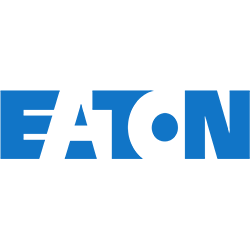 Berkshire Hathaway HomeServices of Michigan
Full Circle Communities, Inc.
Greater Kalamazoo Association of Realtors
-GKAR
Jeff Lee, Special Agent, Berkshire Hathaway HomeServices
Medallion Management, Inc.
Mercantile Bank of Michigan
A Look Back on Previous Walks